Vision loss is no longer a barrier to independence
Welcome to our new website! Vista Center empowers individuals who are blind or visually impaired to embrace life to the fullest through evaluation, counseling, education and training.
Give to Vista Center
Your gift supports critical services and programs that restore hope, promote independence, create opportunities, and transform lives for more than 3,700 blind or visually impaired individuals.
Vista Center changes lives
3,700+
Clients aged 3–107 served in the Bay Area, schools throughout California and a growing online community.
50+
Unique programs and services for youth, adults, and seniors are offered online, in-person, at-home and at three locations.
23,000+
Hours of service are provided to our clients annually.
John L.'s Story
John Larijani first discovered Vista Center fourteen years ago, fresh from a too-early retirement and needing to learn more about computers.

Today, you'll find him in San Jose three days a week, in ceramics class, in tech training, taking recreation or enjoying the Wednesday lunch with friends.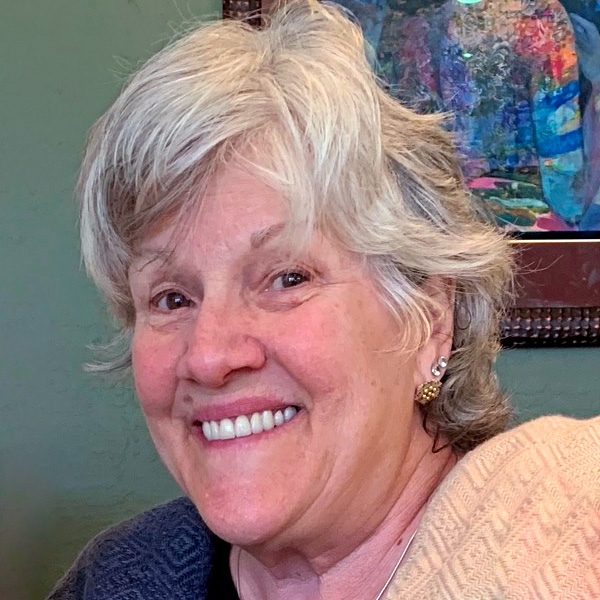 Two years after discovering a minor abnormality in her eyes, Jackye realized she could no longer read traffic signs and soon had to stop working. At Vista, she found a community of people who share her realities, fears, and tears – as well as compassion, respect, and empathy.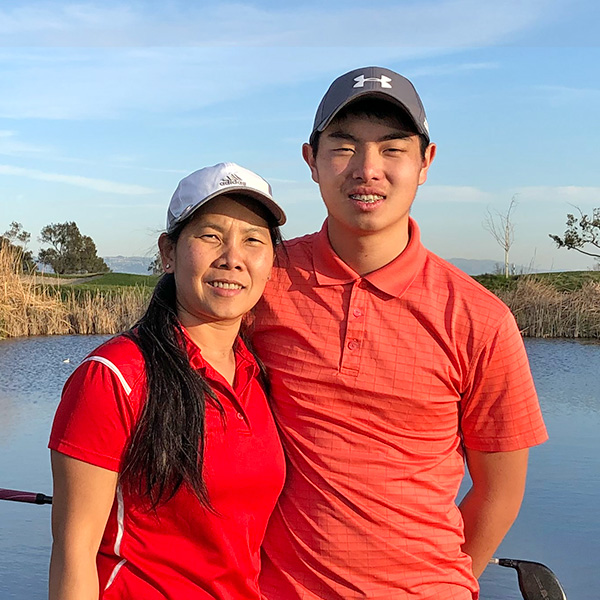 For Luke Lin, as an avid golfer and aspiring computer engineer, losing his sight in 9th grade triggered depression and grief as the future Luke dreamed of suddenly felt unattainable. Today, he is a successful college student.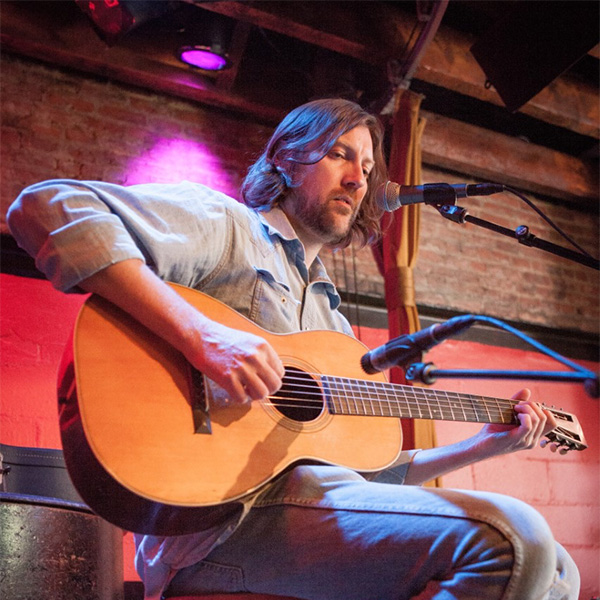 After completely losing his vision following a surgical procedure, Graham began to struggle to perform on stage or pursue his education. Vista Center helped him regain a sense of capability and to go out into a complex world and do anything he wanted to do.
Vista Center gave me my life back!
As a client, I received orientation and mobility training, took advantage of computer training, and attended support groups to learn to cope with my vision loss. I will do everything I can to make sure others get the help I received.
SUZANNE WILCOX Client and Past Board Member
Vista Center Programs & Services
Maximize independence and embrace life to the fullest through Vista Center's wide range of programs and services.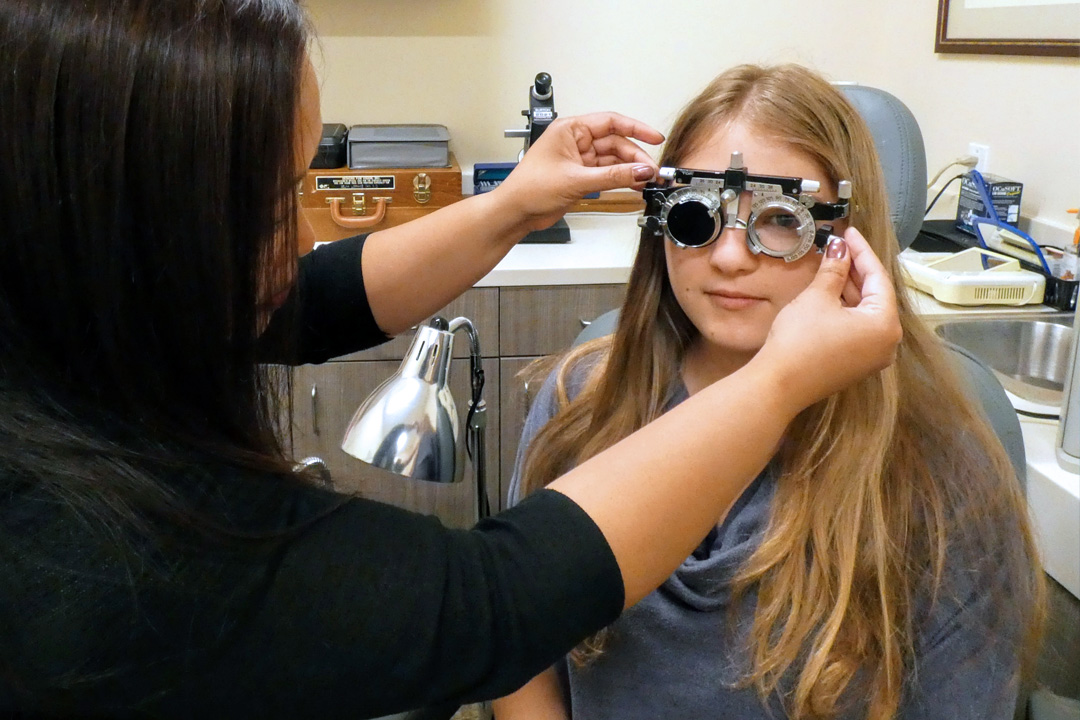 Low Vision Clinics
Vista Center's Low Vision Optometrists carefully measure our client's functional vision by using equipment, lighting, and techniques designed specifically for those with low vision.
---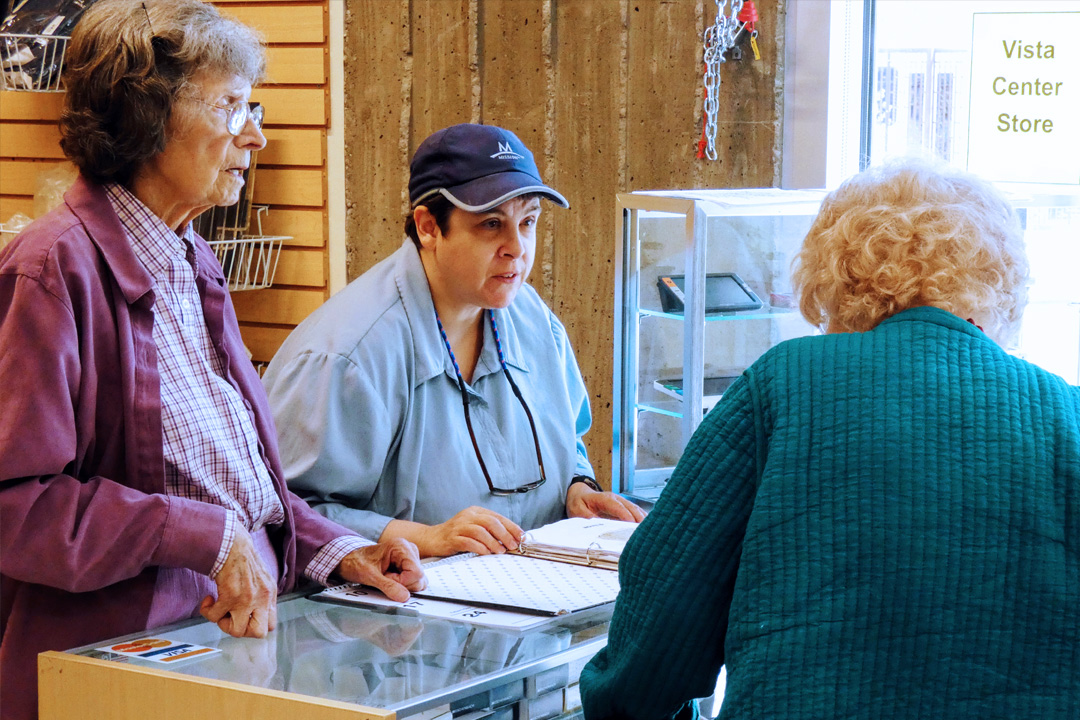 Retail Stores
Vista Center's consumer store is stocked with a variety of products that provide practical solutions for adapting to life with vision loss.
Purchase items like white canes, talking clocks, and large print calendars by scheduling an appointment at one of our three locations.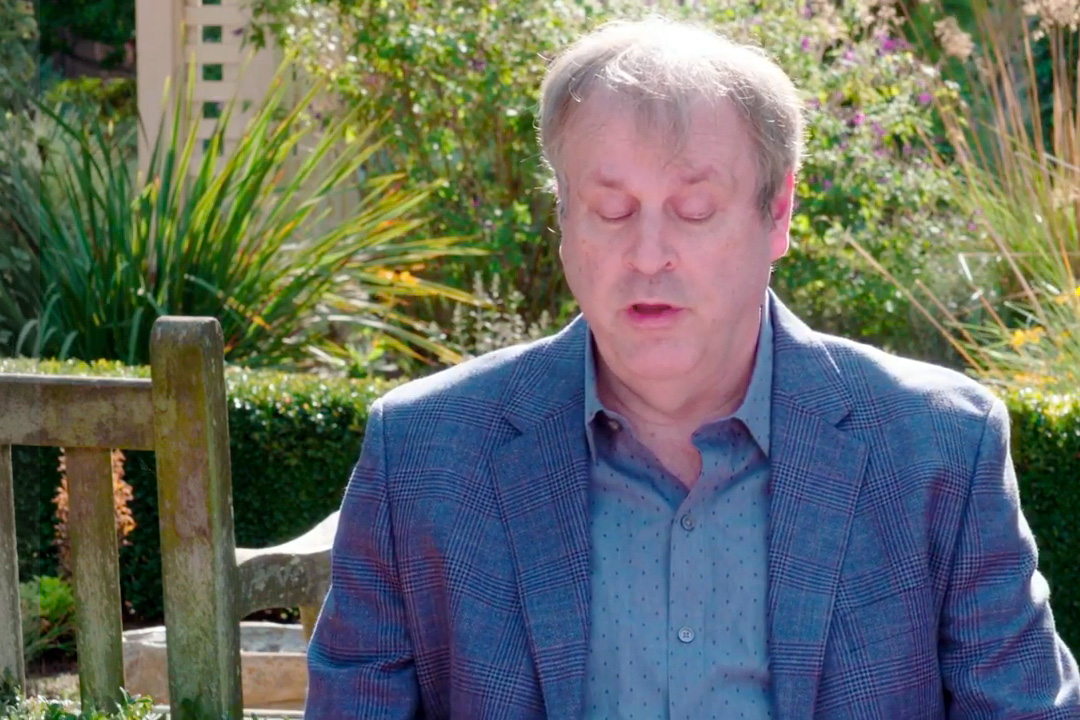 Serving the Bay
Area since 1936
Vista Center for the Blind and Visually Impaired empowers individuals who are blind or visually impaired to embrace life to the fullest through evaluation, counseling, education and training. Serving the Bay Area and beyond, Vista Center is able to offer life-changing services and programs thanks to the generous support of our community though contributions, grants, in-kind donations and volunteerism.
Visit the Vista Center nearest to you
San Jose
101 N. Bascom Avenue
San Jose, CA 95128
(408) 295-4016
Santa Cruz
3315 Mission Street, Suite B
Santa Cruz, CA 95065
(831) 458-9766
Palo Alto
2500 El Camino Real, Suite 100
Palo Alto, CA 94306
(650) 858-0202
Our Leadership
Meet Vista Center's dedicated team of professional and volunteer leaders.
Statements & Docs
Review Vista Center's official statements and documents.
Donor Resources
Make a meaningful contribution to Vista Center by donating today!

Volunteer
Join Vista Center's dedicated team of
volunteers and learn how you can get involved
with the community!
Vista Center welcomes you back to school with our annual fall event. This event features an important discussion on responding to and overcoming bullying, lunch, and accessible pumpkin decoration, capping off Vista Center's Back to School Anti-Bullying Campaign.
Sight Tech Global is the first global, virtual conference dedicated to fostering discussion among technology pioneers on how rapid advances in AI and related technologies will fundamentally alter the landscape of assistive technology and accessibility.
Add Impact to Your Inbox
Join our mailing list to keep up to date on Vista Center programs, services and events.