The Impact of Volunteering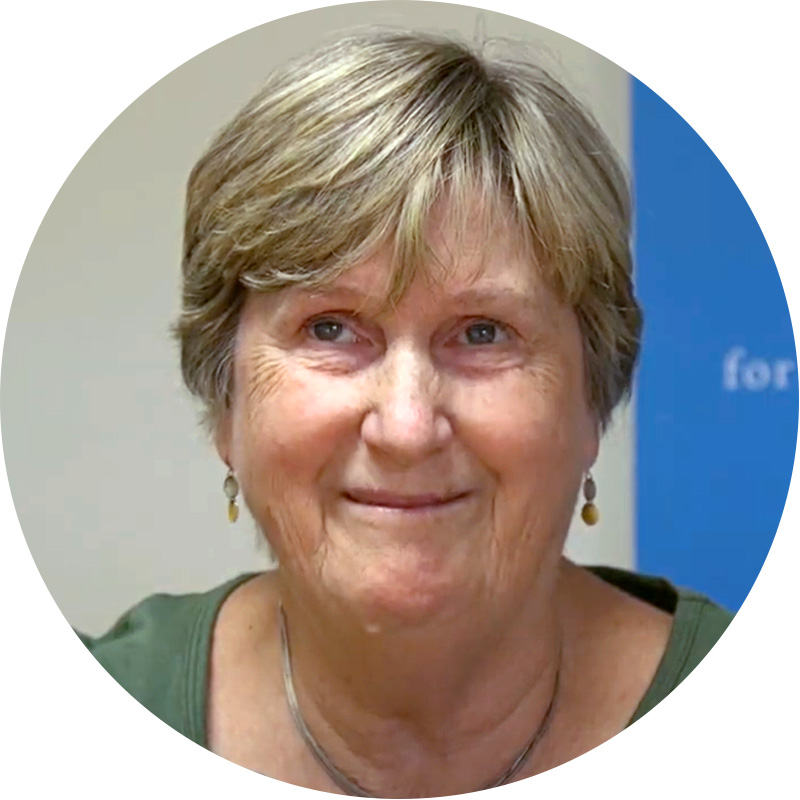 Santa Cruz Branch Manager and Board Member
Volunteers are the heartbeat that keeps Vista Center alive with vibrant energy and community spirit. Whether it be peer mentor support groups, The Book Club, access technology instruction, or the monthly newsletter, the volunteer team is ready to help. Many of our volunteers have also been Vista Center clients who take great pleasure in giving back to Vista Center.
---
Interested in Volunteering for Vista Center?
JUST CLICK THE BUTTON TO START YOUR VOLUNTEER APPLICATION
If you have any difficulty in completing or submitting your application, please contact Neeraj Gupta, Volunteer Coordinator at ngupta@vistacenter.org or call 650 858-0202 ext. 2368.
---
For Current Volunteers
If you are a current volunteer at Vista, then thank you for continuing to work on behalf of our many clients. Your volunteer time and efforts are so important to the quality of our clients' lives. So thank you from the staff and clients of Vista Center for all that you do.
We do keep track of all volunteer hours so please help us by reporting your volunteer hours every month. It is very easy to do so. Just….
---
Volunteer Opportunities
Volunteers attend an on-site, informative, interactive orientation and training seminar. Below are some of our volunteer opportunities.
Client Partner Program

Direct support of our clients is Vista Center's most popular volunteer program. Meet a few times a month with someone affected by a visual impairment. Depending on what is needed, you might be reading aloud, helping with mail, going on walks, running errands or just having a friendly visit. We match you with a client based on your region and interests.