What is Low Vision?
A person with low vision has difficulty accomplishing visual tasks, even with prescribed corrective lenses. Usually it is possible to enhance remaining vision by utilizing low vision devices and by making environmental modifications.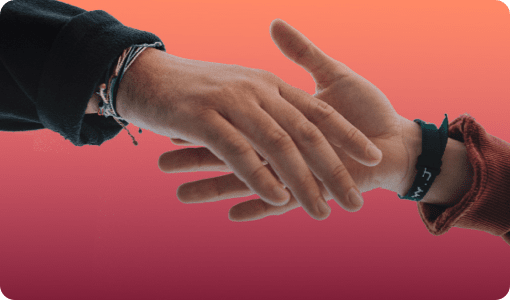 Evaluating and
Improving Low Vision
This video provides an overview of the low vision exam and how it differs from a regular eye exam. Techniques for improving low vision such as high-contrast lighting and aids are demonstrated. Also included is an overview of how contrast, near vision, far vision, and field of vision affect low vision.
What to Expect During Evaluation
Prepare for Your Visit
We know that this is an extremely stressful time, and right now you may have more questions than answers. We will get you the help you need to understand what's happening and restore your independence as much as possible. And there is more possible in the area of low vision rehabilitation than you may be aware of that we'll share with you.
Before your visit, please complete your Low Vision Questionnaire and review our Covid-19 protocols (letter to patients).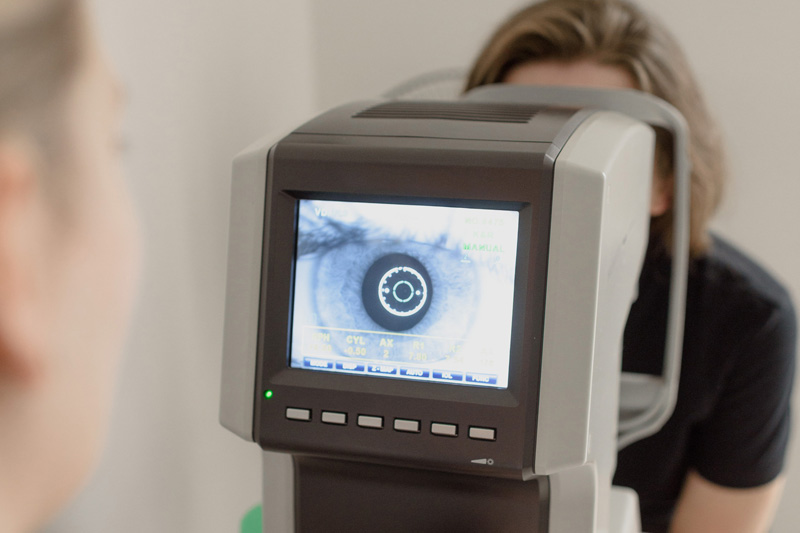 Low Vision Exam
In our Low Vision Clinic, specially trained low vision optometrists will carefully measure your functional vision by using equipment, lighting, and techniques designed specifically for those with low vision.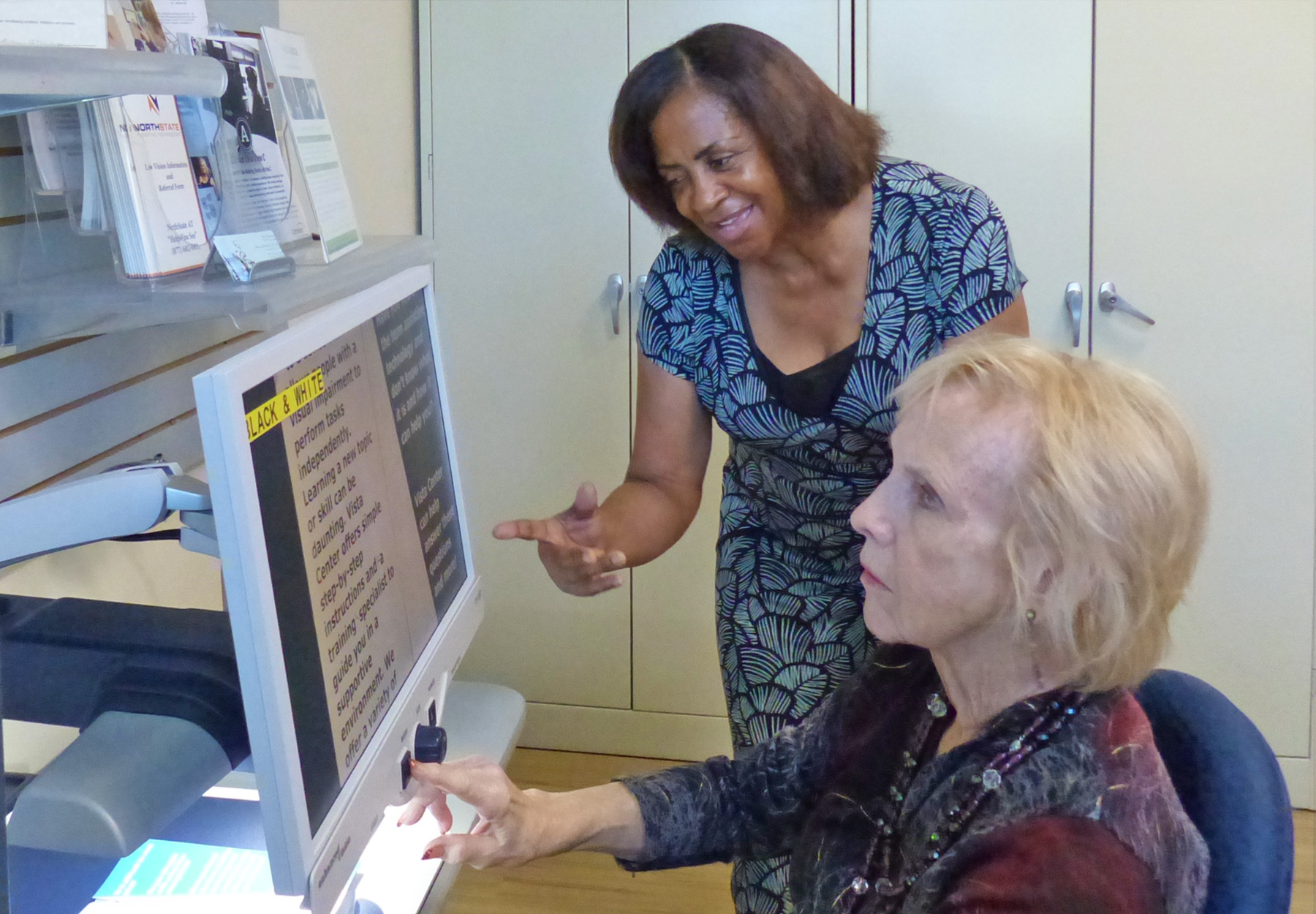 Low Vision Aids Demonstration
Appropriate magnifying devices and electronic equipment will then be demonstrated and recommended to allow you to maximize your remaining vision, such as magnifying glasses, telescopes for distance, tinted sunglasses, electronic magnifiers and reading machines.
What Patients Learn
There are many things you can do to improve your life, such as increasing contrast in your everyday environment. These tips are a sample of the help you can gain at Vista. See even more resources here.
Post-Evaluation
Services
Our low vision specialists may also recommend other helpful services offered by Vista Center, from tech apps and how to navigate (like orientation and mobility training) to social and educational offerings that restore your independence.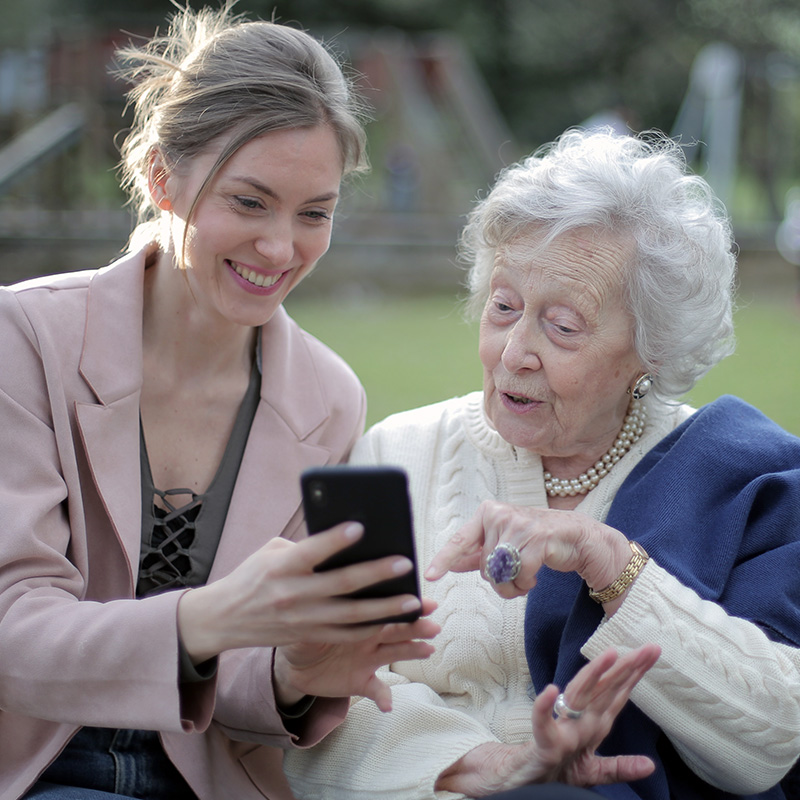 73, Diabetic Retinopathy
Prior to speaking with you, I did not have much to live for. After talking with you, you have given me hope. Your positivity, enthusiasm and encouragement about how it is possible for me to regain my independence has made me feel uplifted and hopeful that I can reclaim my independence again.
Meet our Low Vision Clinic Optometrists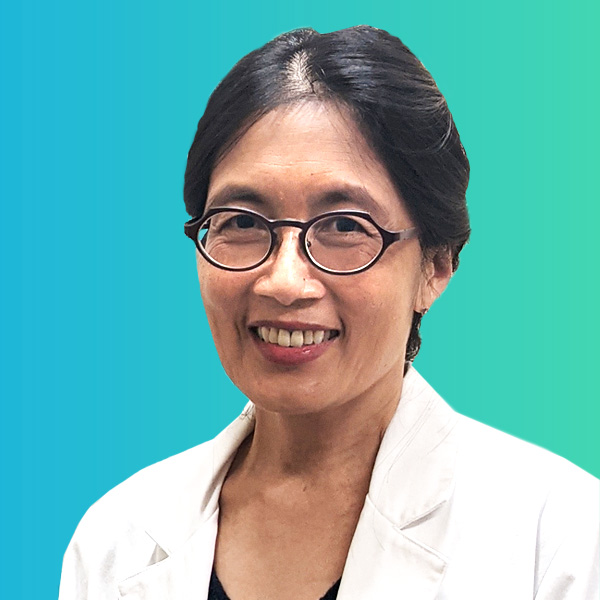 Dr. Selma Chin
Dr. Chin received her Doctorate of Optometry from UC Berkeley School of Optometry and completed a Low Vision Residency at the Western Blind Rehabilitation Center in Palo Alto following graduation. Dr. Chin has been with Vista Center since 1993 and is our Chief Low Vision Specialist.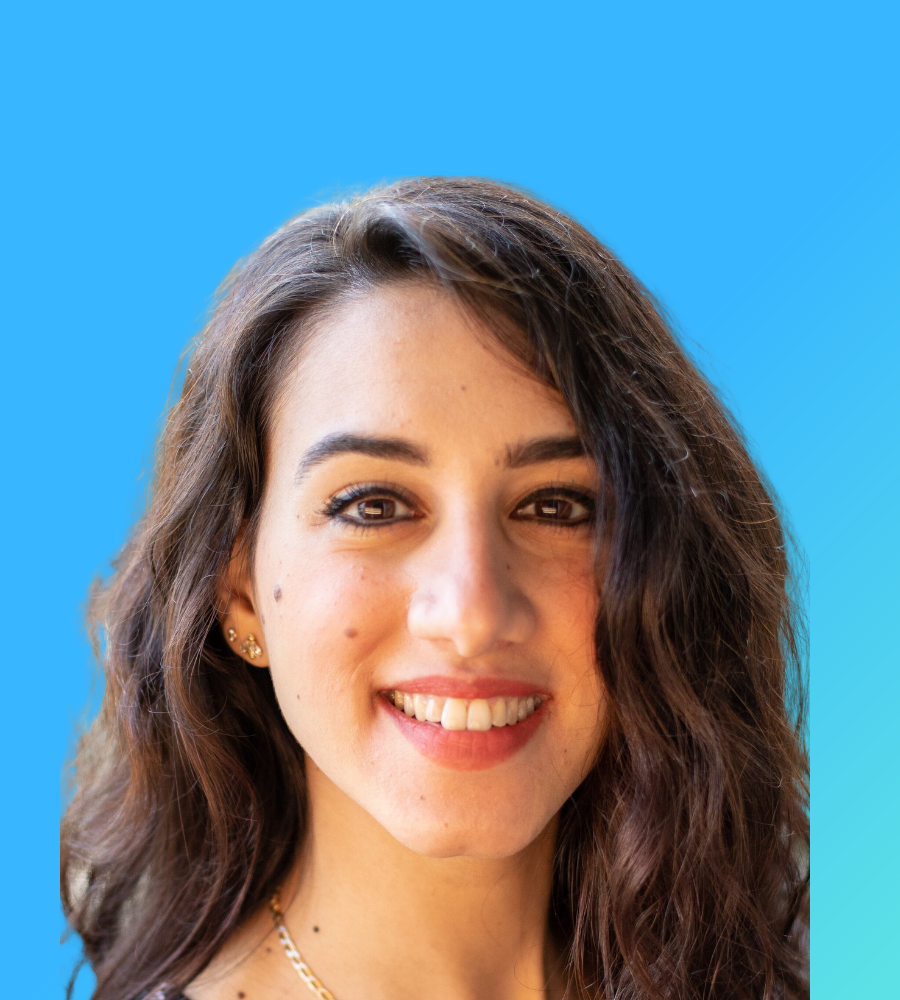 Dr. Mareena Roufail
Dr. Roufail joins us from UC Berkeley, where she completed her residency and remained full-time as an Assistant Clinical Professor of Optometry, teaching clinics in Low Vision, Sports Vision, Ocular Disease, and Primary care. Prior to her time at UC Berkley, Mareena completed several Optometry internships with the Naval Medical Base Optometry Clinic, the VA Central California Health Care System, and Alderwood Vision Therapy Center.
Dr. Marge Geronimo
Dr. Geronimo received her O.D. from the Southern California College of Optometry and did her residency at VA Palo Alto Health Care System where she specialized in Primary Care Optometry and Low Vision Rehabilitation. Dr. Geronimo is also in private practice and is an attending doctor with the VA Palo Alto Healthcare System. For over 20 years, she has enjoyed improving the quality of life of patients at the Vista Center.
Refer a Patient or Client to Us
Medical professionals: if your patient is having trouble seeing, reading, or driving, it's time to refer them to Vista Center. The earlier, the better, to introduce and facilitate the acceptance of low vision aids. We can also refer them to additional services we provide as well as connect them to other resources in their community.
Referral Form
Referral Guidelines
Vista Patient Services
Useful Resources
The Health Library at Vista Center is an affiliate of The Stanford Health Library and is designed to help individuals with vision loss, at no charge, including these sample articles.
To request others, call us at 650-858-0202 ext 132 or email thl@vistacenter.org.
The Eye, a Narrated Description
Schedule a Low Vision Evaluation
To schedule a low vision evaluation, please ask your eye care provider to submit the referral form above.
For questions regarding whether your insurance will cover this type of service, or for any other questions, please call the Vista Center nearest you:
San Jose
101 N. Bascom Avenue
San Jose, CA 95128
408-295-4016
Fax: 408-295-1398
Santa Cruz
3315B Mission Drive
Santa Cruz, CA 95065
831-458-9766
Fax: 831-426-6233
Palo Alto
2500 El Camino Real, Ste. 100
Palo Alto, CA 94306
650-858-0202
Fax: 650-858-0214